CULINARY HERBS (FRESH OR DRIED)
Basils, Thyme, Oregano, Tarragon, Rosemary, Sage, Curry, Lemon Grass, Mints, .........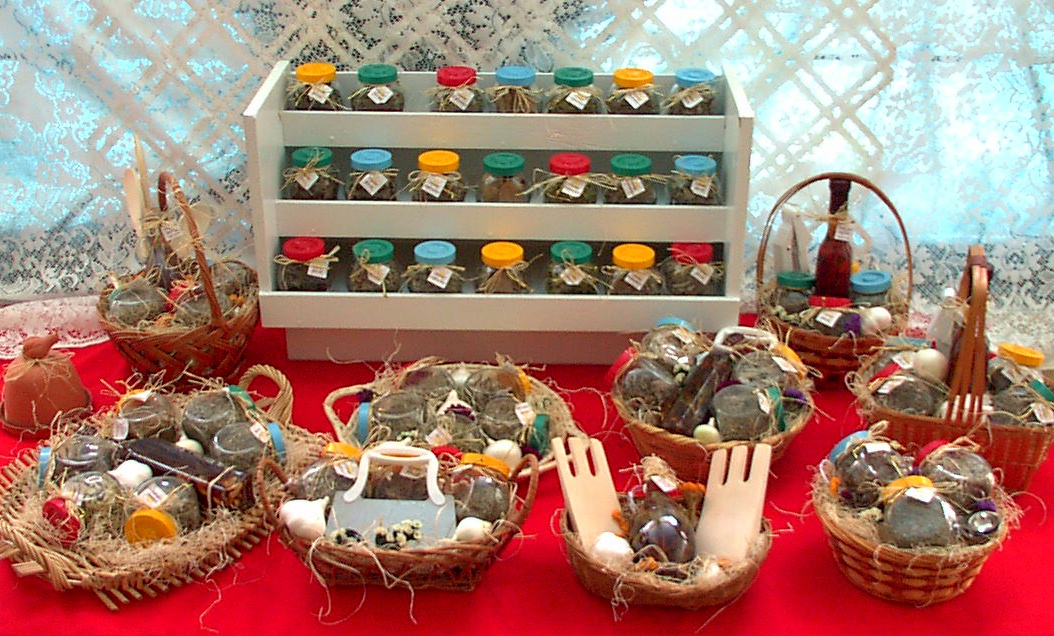 TRY OUR SPECIALITY LINES!
Gourmet Herbal Vinegars
*Italian Blend
*Rosemary & Garlic
*Tarragon
*Your desire blend. We will custom make your favorite vinegars blends. Private labeling available for quanities of 12 or more. Makes a great personal gift from you.

Contains all Organic Herbs, Apple Cider, Rice Wine & Balsamic Vinegars. After each use of vinegar, simply replace the used portion with your favorite vinegar. One bottle can be refilled 3-4 times before losing the herb flavors.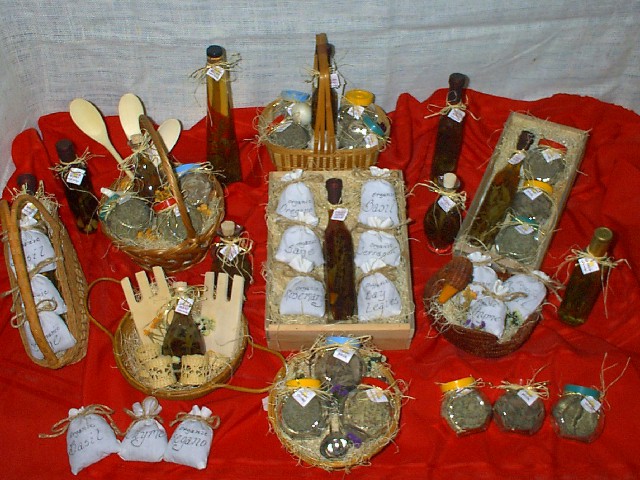 TRY OUR SEASONING BLENDS!
*Italian Seasoning
*Creole Seasoning
*Mexican Seasoning
With or without Sea Salt